Our services
A Full Range of Professional Services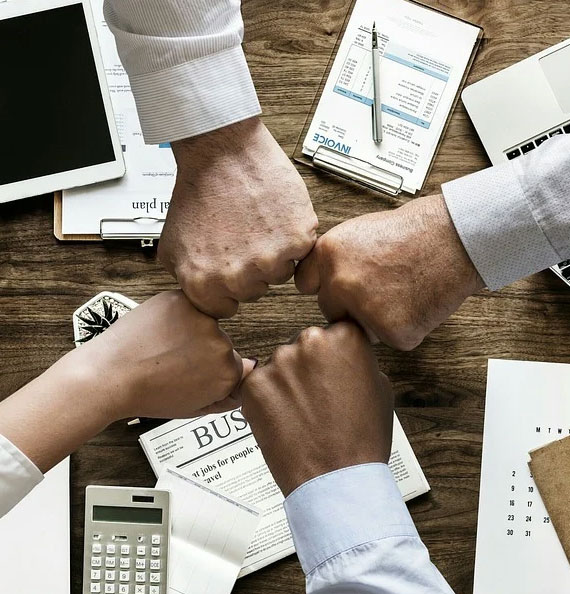 ABC-Audit & Business Consulting is meeting client needs by offering a full line of « one-stop shop » integrated services ranging from accounting and finance-related assistance to management consulting.
Our Office has worked with a wide variety of Banks, Financial Institutions, Manufacturing and Oil and Gas Companies in Audit and Business Advisory, as well as in Management, legal/tax Consulting and Accounting/Bookkeeping Assistance.
Our rapid growth is an achievement, which reflects the commitment we have made to serving our Clients, to developing the technical skills and professionalism of our staff and to offering leading-edge business solutions to all our Clients.
We are also able to bring to each assignment a wealth of our experience for clients elsewhere in Tunisia and the rest of North Africa which will ensure that our output reflects the context of local business practice and expectations.
Our success has been based on our Firm's commitment to delivering outstanding client service. We work hard for our clients to support their business growth and success.
System audit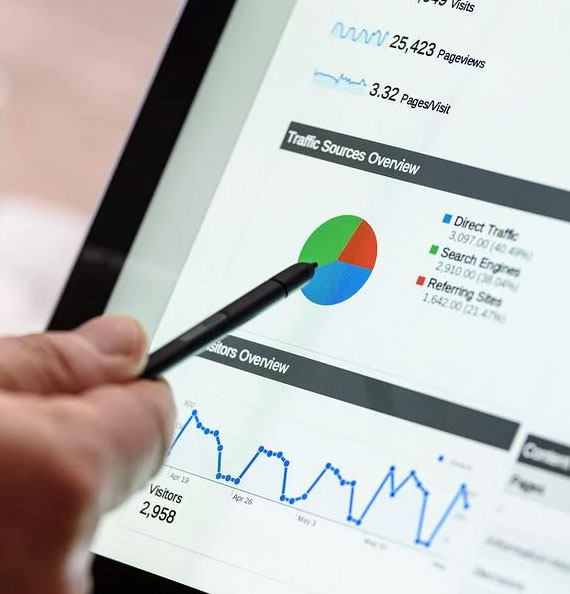 As the global economy becomes increasingly information-intensive, the use of computerized information systems has become imperative for corporations in carrying out their international activities. In system audit, we investigate and analyze various systems, focusing on such criteria as safety, reliability, and efficiency. This includes the auditing of all ERP and processing systems.
Based on relevant standards and legal codes, we offer various types of reliable financial auditing services. our integrated organization allows us to keep abreast of trends in international accounting and auditing standards, thereby enabling us to apply the best knowledge in these areas of services according to IFAC / IAASB standards.
Accounting & Tax Services
ABC- Audit & Business Consulting provides a highly reliable and secure outsourcing environment for clients who seek to outsource their Accounting Tax, and Administrative functions & operations thus avoid capital investment and reduce operating costs.
Building on its rich experience in the Accounting Tax field since 1999, ABC- Audit & Business Consulting has become a key player in North Africa where over 300 entities get their monthly tax & accounting reports using ABC- Audit & Business Consulting services.
Payroll processing Services
ABC Payroll process is a rich HR and Payroll solution for the Small, Medium and Large Business for all industries that offers customers a tremendous flexibility and ability to implement and customize it according to their needs reducing substantively the pain and costs of implementations.
The standard employee flexi forms function allows employees and managers to inquire personnel records and submit requests (leave, overtime, business trips,..) that go through the right payroll process as pre-defined in the workflow setup for each or all transactions.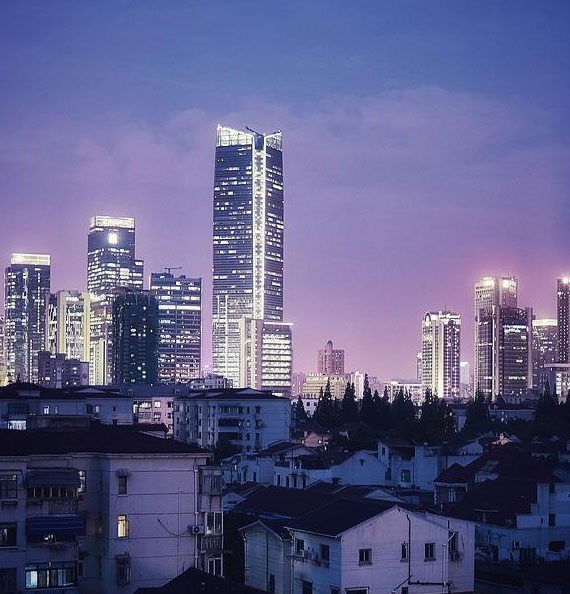 Global Management Consulting
Our clients' ability to establish successful global operations is contingent on their implementation of effective overseas business management systems. AUDIT & BUSINESS CONSULTING provides wide-ranging support to assist clients with the establishment of such systems. This support includes consulting services related to overseas business development strategies, restructuring, the establishment of global budget and profit management systems, and the installation of software tools for such global management.