AUDIT AND ASSURANCE ENGAGEMENTS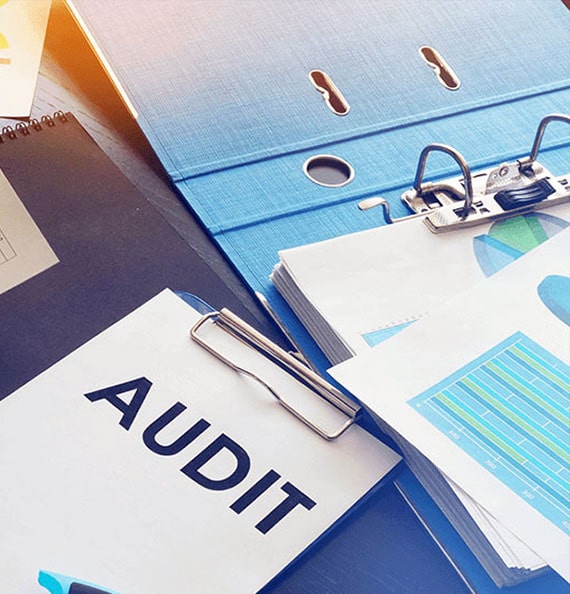 As the global economy becomes increasingly information-intensive, the use of computerized information systems has become imperative for corporations in carrying out their international activities. In system audit, we investigate and analyze various systems, focusing on such criteria as safety, reliability, and efficiency. This includes the auditing of all ERP and processing systems.
Based on relevant standards and legal codes, we offer various types of reliable financial auditing services. our integrated organization allows us to keep abreast of trends in international accounting and auditing standards, thereby enabling us to apply the best knowledge in these areas of services according to IFAC / IAASB standards/ IFRS/ Local GAAP/ US GAAP.
Legal audit

Contractual audit

Special audit

Assurance engagements

Due diligence

Revue engagement on intermediary financial statement

Internal control review

Inventory control

Merge and acquisition control

Consolidation review

Payroll processing audit

Etc.
During more than 20 years, ABC developed large skills in various sectors that leaded to accumulate expertise and knowledge for identifying the risks of misstatements, the relevant answer and strategy to reduce those risks at an acceptable level and the internal and external control to settle. Its expertise cover :
Oil and gas,

Telecommunication,

Banking,

Service,

Public sector

Manufacturing

Agricultor

NGO

…