About us
Audit & Business Consulting
Has established itself since 1999 in the north african market as a leading provider of state of the art related to Audit, Assurance, Accounting outsourcing, Tax, Business reprocessing and Payroll outsourcing to the Government and Private entities, for national and multinational companies.
Since 2010, ABC Audit Business & Consulting has been retained by ADP to be its partner for Tunisia and Algeria, and to assist it in its payroll outsourcing offers for large multinationals.

About ADP (NASDAQ – ADP)
Designing better ways to work through cutting-edge products, premium services and exceptional experiences that enable people to reach their full potential. HR, Talent, Benefits, Payroll and Compliance informed by data and designed for people. Learn more at adp.com. Therefore, ABC is proud to be local partner of ADP for Tunisia and Algeria.
ADP, the ADP logo, and Always Designing for People are trademarks of ADP, LLC.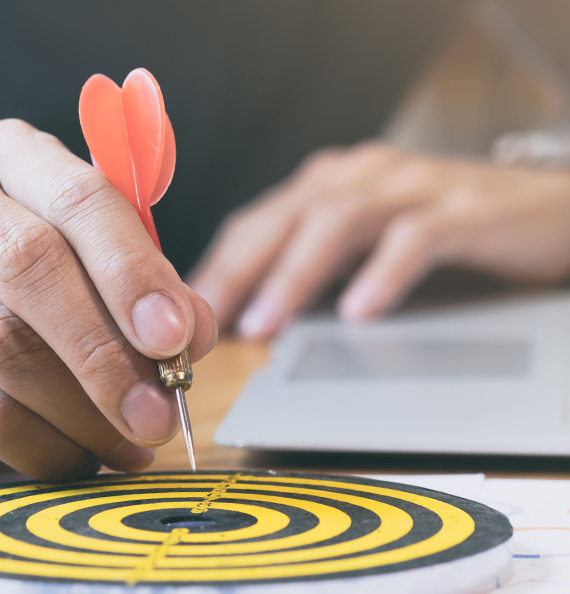 use ABC- Audit & Business Consulting lines of services including more than big multinationals.
Our services
Our success has been based on our Firm's commitment to delivering outstanding client service. We work hard for our clients to support their business growth and success.
More details
A Full Range
of Professional Services
Audit & Business Consulting is meeting client needs by offering a full line of « one-stop shop » integrated services ranging from accounting and finance-related assistance to management consulting.
Accounting
& Tax Services
ABC- Audit & Business Consulting provides a highly reliable and secure outsourcing environment for clients who seek to outsource their Accounting Tax...
System audit
As the global economy becomes increasingly information-intensive, the use of computerized information systems has become imperative for corporations in carrying out their international activities
Global Management
Consulting
Our clients' ability to establish successful global operations is contingent on their implementation of effective overseas business management systems.
We assist Tunisian companies and groups during :
The preparation of Business
Plans and Investment Memoranda
Definition of strategic orientationss
Search for financial partners
Negotiation of financing
conditions with financial partners
Due diligence and closing with financial partners.
Our references





Ready to talk to an expert?
We have conducted over 300 leads for clients.
Find out how we can help
your business grow